The road to the parking lot in front of the hotel is narrow.
If your car is a large car, please use the coin parking "Omi-cho Parking". We will give you a night parking ticket. (It's free from 16: 00 to 9: 30 the next morning. It is 100 yen for 30 minutes in other hours.)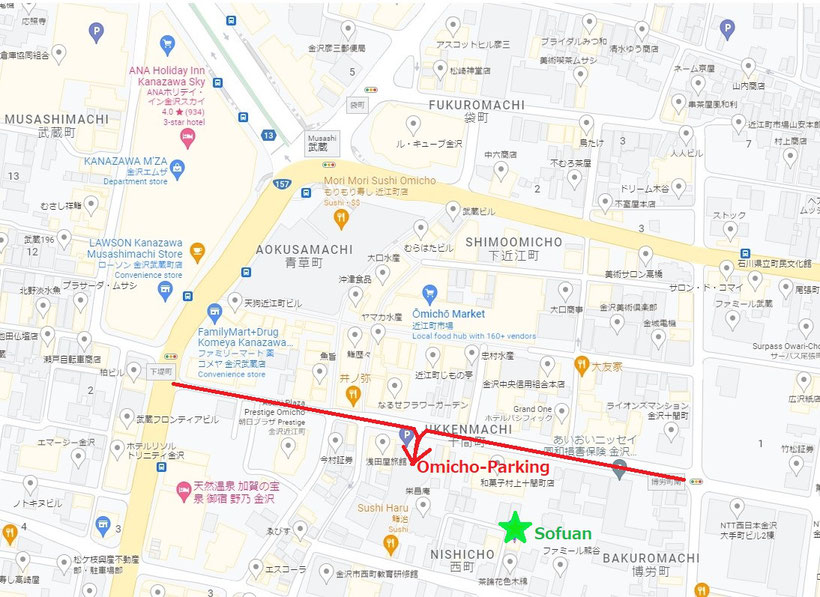 ---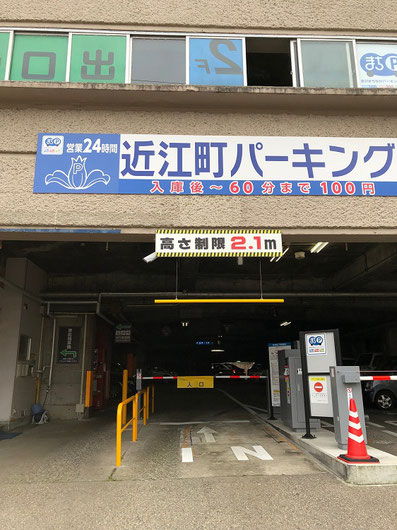 parking entrance
Please enter beyond the bar.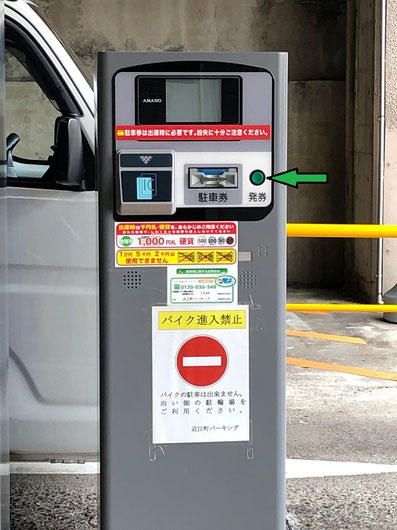 When you enter the parking lot, please press the ticket issuing button and take a parking ticket. 
We will give you a free night parking ticket at the inn.
---
Thank you and best regards!